Autodesk AutoCAD v.2019.1.2 AIO x86-x64-XFORCE(*Fixed*)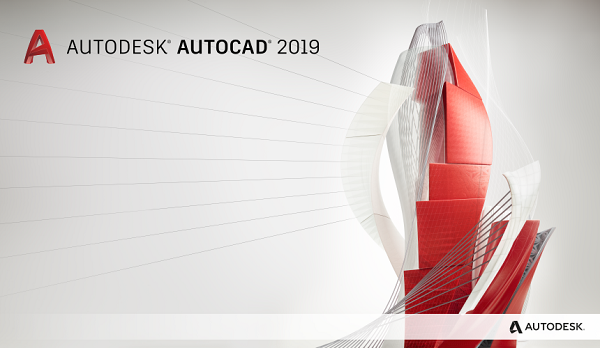 Autodesk AutoCAD v.2019.1.2 AIO x86-x64-XFORCE(*Fixed*) | 4.38 GB
AutoCAD is the world leader among solutions for 2D and 3D design. Being more visible, 3D modeling allows to speed up design works and release of the documentation, to share models and develop new ideas. For AutoCAD thousands of add-ons are available, which allows satisfying the needs of a wide range of customers.

Year of manufacture: 2018
Release: 2019.1.2
Developer: Autodesk Inc.
Platform: Windows
Compatible with Win7 SP1, Win8.1 (with KB2919355): full
Compatible with Win10: complete
Language: English or Russian
Tabletka: present
Information about the distribution:
The source material for creating the assembly is the original ESD-distributions.
The update of Autodesk AutoCAD 2019.1.2 Update is integrated.
Added the ability to install local help.
Added ability to install VBA.
ReCap and RCPHOTO are excluded.
Technical improvements have been made, which relieve the end user of a number of problems when installing the program.
What is Fixed: fixed fatal error when installing on 64-bit OS.