Autodesk Revit v.2019.1 (x64) Multilanguage-XFORCE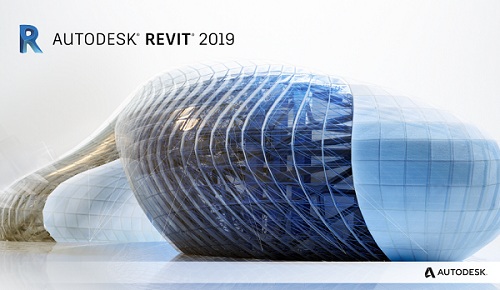 Autodesk Revit v.2019.1 (x64) Multilanguage-XFORCE | 17.24 GB
The Autodesk Revit software, based on Building Information Building Modeling (BIM), is designed to design, build and manage the operation of high-quality, energy-efficient buildings. Autodesk Revit is a full-featured solution that combines the capabilities of architectural design, engineering systems and building structure design, and construction modeling (Autodesk Revit Architecture, Autodesk Revit MEP and Autodesk Revit Structure).

Information about the distribution:
The source material for creating the assembly is the original ESD distribution.
Autodesk Revit 2019.1 update is integrated.
Added some applications – see the folder "BonusPack" in the root of the distribution
The ability to install English, German and / or Russian libraries without connecting to the Internet has been added.
/ all other libraries will be downloaded from the Internet when they are selected and there is a connection /
Technical improvements have been made, which relieve the end user of a number of problems when installing the program.
The distribution is converted to an optimized ISO image.
Year of manufacture: 2018
Version: 2019.1 19.1.0.112 20180806_1515 (x64)
Developer: Autodesk Inc.
Compatible with Win7SP1 x64, Win8.1 x64, Win10 x64: complete
Language: multilingual, incl. Russian