Garden Planner v3.6.31 Multilingual (Portable)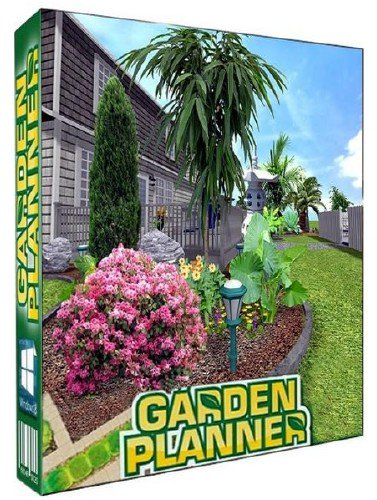 Garden Planner v3.6.31 Multilingual (Portable) | 122.64 MB
Garden Planner is an easy-to-use application that is designed for garden design and landscape design. With the help of the program, you can easily create your own dream garden. There is a built-in library of more than 1200 plants and objects, where any element can be customized by the user at its discretion. Easy-to-use drawing tools are available that allow you to create sidewalks, different types of flooring, paths, walls, fences, pools, ponds, etc.

The application is very easy to use – all actions are performed using drag and drop. Simply select the desired object from the sidebar and paste it anywhere in the drawing. There is a huge database containing various elements and objects, including trees, flowers, bushes, fences, garden houses, pavilions, buildings and sidewalks. Each graphic element can freely rotate, duplicate, zoom in and out, and change the shape. There are tools for inserting different types of descriptions, high-quality printing and a screen for previewing the finished project. In addition, the application allows you to export a project to an image file (JPEG, PNG), create a report containing a list of all objects that can be printed or saved in CSV or TXT format. Also, the program allows you to create your own library of finished items.
Features:
Very easy to use interface
Save and Load your own designs
Use a wide range of generic plant shapes to design your garden, so you dont need to be a botanist to use it
Produce a professional looking print out of your plan
Use tools to quickly create paving, fences and paths
Generate a report of all the plants and objects in your garden
Create a library of custom plants.