JetBrains IntelliJ IDEA v.2018.2.4 Ultimate (x86-x64)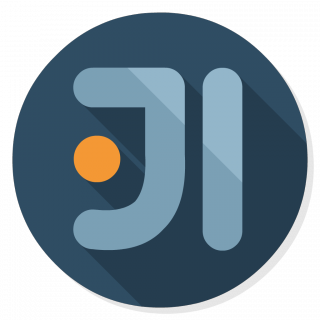 JetBrains IntelliJ IDEA v.2018.2.4 Ultimate (x86-x64) | 1.71 GB
JetBrains IntelliJ IDEA is the leading fast development environment in the Java language. IntelliJ IDEA is a high-tech complex of tightly integrated programming tools including an intelligent source editor with advanced automation tools, powerful code refactoring tools, built-in support for J2EE technologies, integration mechanisms with the Ant / JUnit testing environment and version control systems, a unique optimization and code validation tool Code Inspection, as well as an innovative visual designer of graphical interfaces.

The unique capabilities of JetBrains IntelliJ IDEA relieve the programmer from the burden of routine work, help to eliminate errors and improve the quality of code in a timely manner, raising the developer's productivity to new heights.
Year / Release Date: 2018
Version: 182.4505.22
Developer: JetBrains
Developer Website: https://www.jetbrains.com/idea/
Bit depth: 32bit, 64bit
Language: English
Tablet: Is present
System requirements:
Microsoft Windows / Linux / MacOS
1 GB RAM minimum, 2 GB RAM recommended
300 MB hard disk space + at least 1GB for caches
1024×768 minimum screen resolution
JDK 1.6 or higher.