Mac OSX El Capitan 10.11.6 (Preloaded) with NVMe support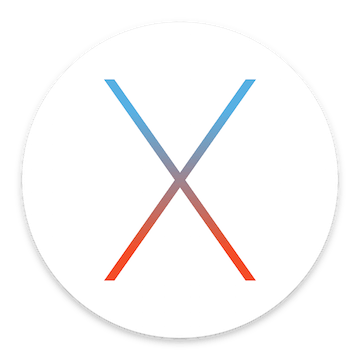 Mac OSX El Capitan 10.11.6 (Preloaded) with NVMe support | 10.6 GB
The new OS X El Capitan system is based on the unique features and great design of OS X Yosemite, but its capabilities and performance are improved in a lot of small things that make the system much more convenient. You will notice its increased performance and advanced features as you begin work. As a result, OS X El Capitan raises the Mac to a new height.

Preamble:
It is known that support for NOAPPLE NVMe drives on PCI-E adapters begins with the macOS High Sierra operating system.
As a result, OS X El Capitan today is somewhat limited in its ability to work with such disks.
The task of this distribution is to help you realize high speeds on PCI-E NVMe disks, because not all owners can undergo a driver patching procedure.
Features of this release:
1. This is a pre-installed image for deploying on Mac OS Extended (journaling) partition Disk Utility.
2. RecoveryHD is saved, because you may need to disable SIP
3. Built-in PCI-E NVMe driver to support primarily drives with a key M
4. The image is suitable primarily for owners of Mac Pro 3.1, Mac Pro 4.1 and Mac Pro 5.1
5. ElCapitan from this image can be deployed on Mac Pro 5.1 (Mac Pro 4.1 stitched in 5.1) directly onto a PCI-E NVMe disk and it will be bootable
Paragraph 5 requires Boot ROM: 140.0.0.0.0 (the first screenshot) and is installed by the installer Mojave 10.14.1.
6. The 4th screenshot shows the speed on the NVMe boot volume of a 256 GB Chinese disk on TLC chips
7. On Mac Pro 3.1, the speed on the NVMe volume will be no more than 600-700 mb (the PCI-E bus is trimmed to 2.5 GT / s)
8. Having deployed the image, you will receive a pre-installed system and at the first start you start the user as with a clean installation.
Version: 15G22010
Developer: Apple Inc.
Platform: Intel only
Interface language: Multilingual
Tablet: Not required
System requirements:
64-bit Intel processor
OS X 10.6.7 Snow Leopard or higher
at least 2 GB of memory
8 GB of free disk space
Some features require an Apple ID; compliance is required.
fees may apply.
Continuity (Handoff and AirDrop) features require compatible Bluetooth LE (4.0)
Proven Drive and Two PCI-E Adapters: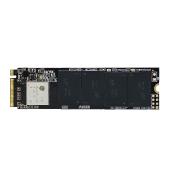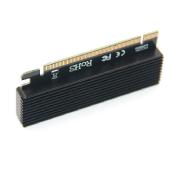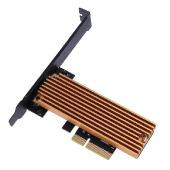 * The adapter with a radiator is strongly recommended – the discs heat up to 70 degrees without it (as a rule, the radiator does not exceed 50 degrees)
* The adapter does not have chips, it is just an adapter, so others will work.
* The disk in the picture with the key M, it is important not to be confused with B.