PrinTao Epson Home Studio Edition v8.0r12 (MacOSX)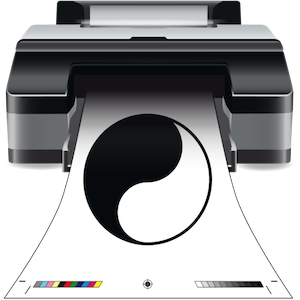 PrinTao Epson Home Studio Edition v8.0r12 (MacOSX) | 1.58 GB
Printao 8 is Effortless Professional Printing. PrinTao 8 is a completely new Mac OS X printing solution for everyone, who wants high-quality prints on a simple and efficient way. Concentrate completely on your images and ignore complicated printer driver settings!

Focus on the essentials and achieve prints in unprecedented brilliance. PrinTao 8 is inexpensive, yet professional printing featuring an intuitive user interface for everybody.
EPSON
Suitable for following printers:
SC-P600 / SC-P800
Stylus Photo R2880 / R3000 / SP388
Included Printer Driver: see Folder "Extra"
Fixed some minor bugs
Supported Operation Systems:
OS X 10.9 or later 64-bit.