Windows 10 Rs4 17134.228 Lite Edition v7 August 2018 Pre-Activated (x86)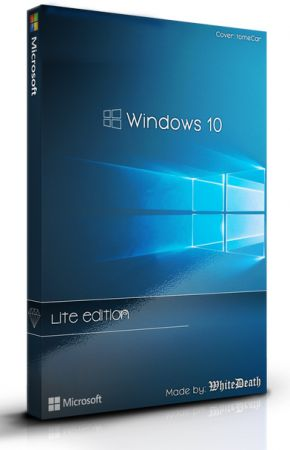 Windows 10 Rs4 17134.228 Lite Edition v7 August 2018 Pre-Activated (x86) | 1.71 GB
Modified ISO: Win.10.Lite.Editon.v7.x86.EN.GR.RU.RS4.2018
Features Enabled: 3.5
Updated: August 2018
Languages: English-Russian-Greek
Architecture: x86
Convert Mode: Install.wim<Install.esd
Activation: Kmpsico
ISO Mode: UEFI/BIOS
Size: 1,71 GB (1.847.525.376 byte)

All credits go to WhiteDeath for amazing work.
What's New:
-Added Updates of August 2018
-Removed: All Modern Applications of microsoft Removed It cant Be restored anything Removed!
-Removed: Windows Defender,Cortant,Windows System Recovery It cant be resotred!
-Disabled: Telemetry
-Services Mode: Black Viper ( Some Services also didnt changed like usual From Black Viper)
-Desktop: Add My PC,Add User Documents Shortcut
-All Settings: Some Maybe didnt open or close your settings for example: DVR and couple other things…
-Desktop: My New Wallpaper I hope you like it.! note when go full Screen maybe lost quality. i will reupload the original size.
-Internet: Use internet explorer for Download your favor Brower and other application you want.
-Feature Updates: I dont Think is updated for feature updates
-Languages: Never Tested but changes is very low..!
-Notice: Download And install it with your own Risk..!!!