Windows 10 Rs4 Pro v1803.17134.228 Office Pro Plus 2019 Preactivated August 2018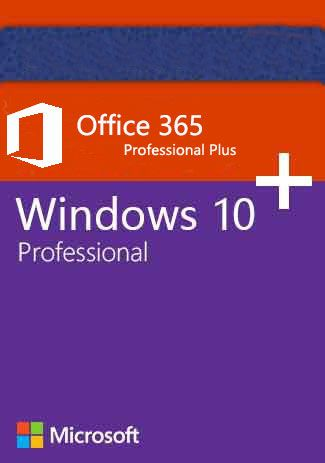 Windows 10 Rs4 Pro v1803.17134.228 Office Pro Plus 2019 Preactivated August 2018 | 4.61 GB
Name ISO:Windows.10.Pro.RS4.1803.Office.Pro.Plus.2019
Size x64:4,61 GB (4.951.255.040 byte)
Activation For OS: Permantly Activation( Generate Digital License)
Activation For Office:Office 2013-2019 C2R Install (Need Download and make it Manual)
Language:English
Build Number OS:17134.228
Build Number Office 2019:16.0.10325.20118
Updates:14/8/2018
Features:Net 3.5 Enabled

Few things about Generetic License HWID And Updated ISO:
-This is Updated isos based in Volume License or with other name : client business
-The generetic License permantly activation in volume license works diffrently from retails..
-with generetic is good idea log in with your e-**** in process so the activation tool when make license generetic that ticket=hardware will save in microsoft account.
-what mean saved with e-**** ..that mean everytime you make format you dont need anything too do only is skip when ask key in format..
-when you have all the above one more important thing is when you do format next time you will need add just the key from the application…
-if you dont get activated in installation process you can find it inside the iso sources\oem folder and do it manually.!
-For works you need Be Online..
How To Activate Microsoft Office 2019 Pro:
1) Download Office 2013-2019 C2R Install
2)Extract And run OInstall.exe
3) Convert Retail=Volume
4)Then Go Ulitites Click Office 2013-2019 License Setup then CLick Refresh maybe take awhile then go in office2019proretail and
untick one of with name visionpro2019demor_bypasstrial180 if the setup it can't be clicked..
5)when is done click setup take 1-2 minutes after is done close it and click Activate Office
6)Enjoy!!!
Whats New:
Last Update 1803:KB4343909(17134.228)
Microsoft Office 2019 Pro Plus:16.0.10325.20118